Executive Coaching
In addition to her counseling and psychotherapy practice, Dr. Connolly consults with a variety of businesses to improve performance and support organization and leader development.
Programs are customized around two elements: Executive Coaching and Emotional Intelligence.

Why should you hire a coach?
1. To achieve your potential as a manager, leader, or an employee.
2. To foster learning & support positive behavior change throughout your organization.
3. To identify goals & create the proper action plan for success.
FYIs about Coaching
Executive coaching is a process that builds a leader's capabilities to achieve professional and organizational goals.
Coaching is not counseling or psychotherapy. Comparatively, coaching is a more future-oriented process and emphasizes setting goals, making changes, and achieving results.
Coaching is not covered by insurance.
Coaching is not fixing or advice giving. The client is responsible for the agenda, the coach is responsible for the process.
Getting Started
The coaching process is designed as an Engagement – the first Engagement is seven sessions over a three-to-six-month period. Sessions can be in person, over Skype, or by phone.
Psychometric assessments are an integral part of a coaching Engagement. A client is invited to take up to three assessments, such as but not limited to, The Emotional Quotient Inventory 2.0 (EQi 2.0); The Workplace Big Five (WPB5), the Workplace Values Profile (WPVP); The Actualized Leader Profile (ALP).
Multi-Rater or 360 Degree Feedback assessment is also available.
Step 1.
A brief phone call to explore expectations and needs for coaching. There is no charge for this first step.
Step 2.
First Session. The specifics of the engagement will be discussed at the first session. A Coaching Contract will be delivered shortly thereafter, outlining the goals, timeline, expectations, and fees.
Step 3.
Assessment. All assessments will be taken online once the Coaching Contract is agreed upon and formalized. Results are interpreted and the client will participate in a customized debrief session.
**There is a $165 fee for the first session regardless of whether there is agreement on both parts to contract for the Engagement**
Fees are customized according to the scope of the Engagement. After the first Engagement, if more coaching is desired, the Contract can be amended to continue.
Emotional Quotient Inventory 2.0: Assessment & Debrief Workshop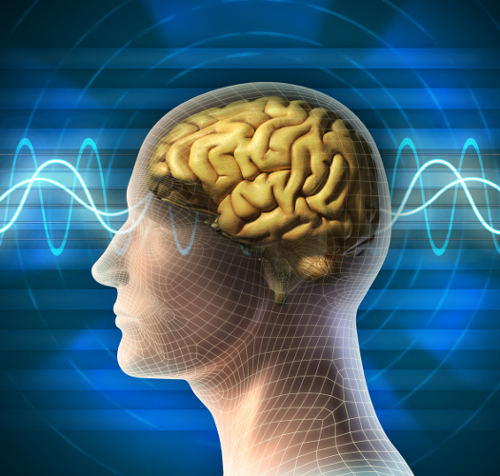 Emotional intelligence (EI) measures the ability to recognize your own emotions, as well as the feelings of others. It also relates to our ability to motivate ourselves and manage emotions. Those with high emotional intelligence have a strong aptitude for the following:
perceiving, appraising, and expressing emotion accurately.
accesses and generating feelings to facilitate thinking.
understanding affect-laden information and make use of emotional knowledge.
regulating emotions to promote emotional and intellectual growth and well-being.
During her time in practice, Dr. Connolly has administered over 100 emotional intelligence assessments for managers and leaders. Using the Emotional Quotient Inventory 2.0 (EQi 2.0) and the concept of Resonant Leadership, she delivers workshops oriented around interpreting results of the EQi 2.0 and exploring ways to develop EI competencies in the context of leadership.
Workshops can span from two hours to a full day and typically involve customization depending on a client's needs. Other assessments can be included if desired.