Counseling & Psychotherapy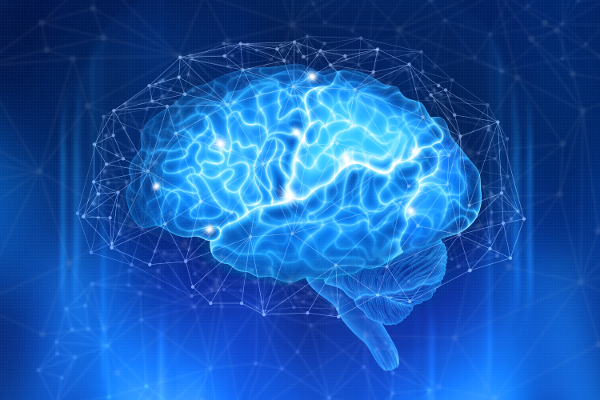 Dr. Connolly embraces theoretical perspectives and techniques that require a serious commitment on her part and on the part of her clients. Moreover, it's ideal that the approach is a good fit for a client's needs. To help clients participate in the counseling process, Dr. Connolly informs clients of the intention and rationale behind each approach and intervention. Common approaches include psychodynamic, cognitive, and emotion-focused therapies.
Your first appointment will be an Initial Evaluation where your needs, history, and expectations for counseling will be explored. The frequency of follow-up sessions will also be determined at this time.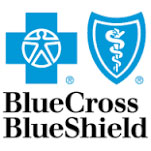 Please verify your benefits prior to scheduling your first appointment.